FUNction Events prepares each of its meals with quality ingredients made fresh. Menu. Selections. Presentation.
Menu
**(1) Entree,(2) Sides,Rolls. $10.00
**(1) Entree,(2) Sides,Salad ,Rolls,Beverage $14.99
**(2) Entree,(2) Sides, Salad, Rolls,Beverage $16.99
Meal Plan Ideas
Rosemary Baked Chicken w Yellow Rice and Green Beans
Lemon Pepper Chicken w Rice Pilaf n Steamed Cabbage
Citrix Salmon over Steamed Wild Rice and Broccoli
Tender Roast Beef w Carrots, Mashed Potatoes n Veggie Medley
Fried Catfish w Onion Rings and Corn on the Cobb
Southern Fried Chicken w Sweet Potato and Tri Color Pasta Salad
Wing It Buffet "3 Wing Buffet" Hot, Mild, Honey BBQ, Ranch
Specialty Selections
BBQ

Taco Bar

Pasta Station

Soup & Salad w/Grill Cheese Bar

Low Country Crab Boil

Fish Fry

Pig Roast
Shrimp W Lime Skewers

Chicken Kabobs

Lasagna Cupcake

Mini Crab Cakes

Eggplant Mozzarella Stack

Veggie Spring Rolls

Spinach Dip

Domestic Cheese Tray

Essentials Cheese Board

Savory Meatballs

Liver Pate

Beef Wellington Pockets

Mini Steak Rolls

Salad Stix

Chicken Satay

Hummus

Scallops
Salad Wedges with Chicken Salad on Croissant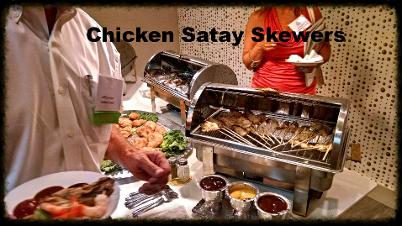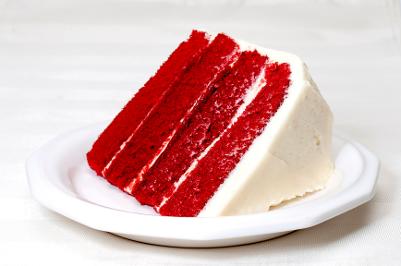 DESSERTS $2.50
Cream Cheese Pound Cake
Red Velvet Classic Cake
German Chocolate Cake
Strawberry Shortcake
Chocolate Haven Table "5" Chocolate Desserts
Banana Pudding
Peach Cobbler
Assorted Cookies
Fruit
Ambrosia
Sweet Potatoe Pie
Apple Pie
Chocolate Mousse Shooters
Mini Peach/Apple Cobblets
Cheesecake Bites
Rice Pudding
Candy Buffet
Chocolate Fountain
See our Breakfast-Brunch Menu Selection on our Catering Menu.
Including our Omelet Bar!
Scramble Eggs.Breakfast Bake.Frittata.
Waffle Bar
Shrimp 'n Grits
Sausage & Bacon (Pork/Turkey)
Biscuit Gravy
Continental Breakfast